Are you in search of ways to outperform your business competitors online? In this article, we have discussed 5 Advanced Tactics to Outperform your competitors online in 2021 that will take your business to new heights and increase sales.
Running an online business is really tough and not easy as it seems. You have to carefully work on performing it better and never inadvertently take any steps that will put the years of hard work at risk.
SEO is important but other factors matter too. SEO has rapidly changed as Google and other search engines rapidly change how things should work and set newer restrictions by also improving their algorithms.
An SEO Strategy that was working a few years back may not work today as it is now harder to rank webpages having low-quality content and relatively easy to rank pages with high-quality engaging content targeted for a larger audience. But, there are many factors to keep in mind to make your online business successful.
To make your work a lot easier, we have listed some of the best tactics used by various renowned businesses to knock their competitors and improve sales. You can use them too and outperform your competitors.
Before moving on to those tactics we will first shed some light on why you might be at the backfoot when other businesses are profiting.
Factors that may be causing your business to go down
One thing to keep in mind is that not every day you will see the sales skyrocketing. It depends on many factors that cause your business to run low.
If you really look closely, most overnight successes took a long time.

– Steve Jobs
Some of these factors might be influencing your business from the very start and be rooted in your business ethics. It is very important to address these factors before moving to taking on your competitor.
Some of the factors influencing your business
1. Believing you can do all by yourself
You should note that you single handily cannot run the whole of your business. If these are the early initial days and your business is young you need to start planning on the future path your business to take. And, bring along some of the professionals that will help you out in decision making and collectively improving the business.
2. Failure to adequately price your products or service
Your product should be at the best price. It should be tempting for the visitors to buy your product/service that will make their lives easier. It can be the cheapest or it can be the best but it can't be both otherwise it would fail.
3. Inadequate Management
As your business grows you need to go beyond management skills and resources. You need to fill vacant positions to accommodate someone news that will be able to manage your growing business. Decide on the skills needed to handle this position and that the individual has them.
4. Failure to understand your market and your customers
You need to be clear on who will are your customers and how you are going to reach them. You also need to find out how loyal are your customers and learn more about their requirements and their feedback on your services. You can run surveys on your website and get collect crucial customer info for better future planning.
Tactics to Outperform your Competitors Online
#1 Improve User Experience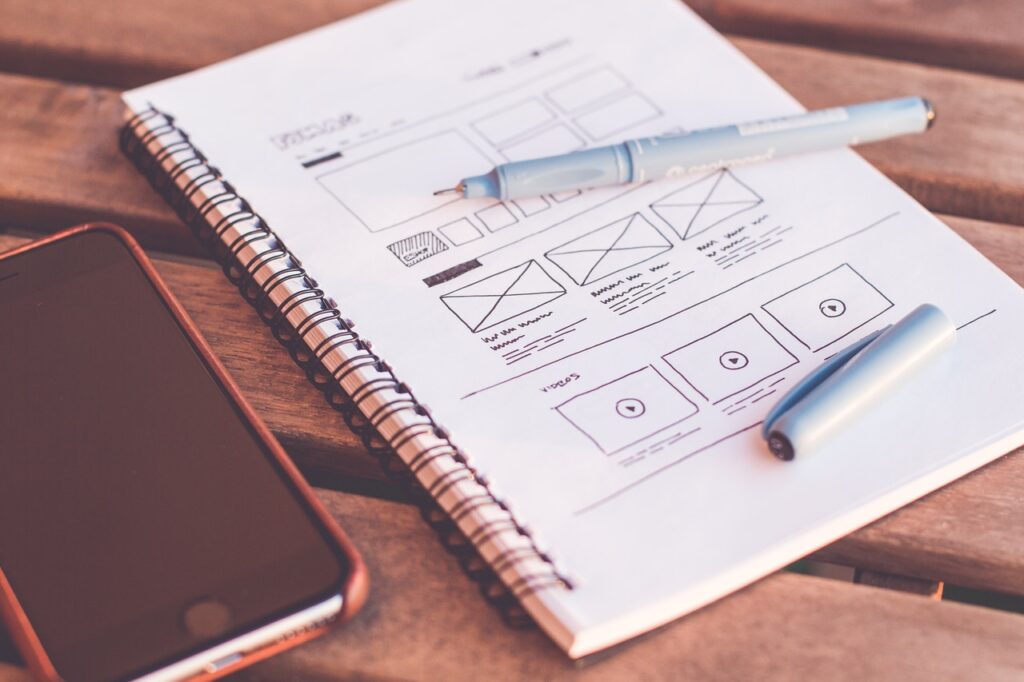 The first thing that users notice after coming to your website is the appearance. You need to invest time and effort in perfecting the User Experience (UX). You also need to have a good team of Creative and Passionate Individuals, SEO Specialists, Web Developers, UX Designers, etc.
You need to make sure the navigation within your website is easy and less complex. The theme you choose is responsive and adapts itself and the components according to the screen size the user is viewing on.
Also Read: 9 Best WordPress Project Management Plugins to Watch out for in 2021
Have a perfect combination of colors and typography which is unique to your website. Brand Exponents has Oshine and Exponent Theme that are equally compelling and of High Quality that will be a perfect match for your online business.
Oshine Creative WordPress Theme and Exponent Modern WordPress Theme both come with a Powerful Tatsu Web Page Builder so that you spend less time customizing your site and more on improving sales.
Having a Perfect Creative Theme will not only improve sales but also significantly reduce the bounce rate. Hence, having a Good Quality Theme matters and is the number one factor to outperform your competitor.
#2 Focus on Mobile and Tablet Devices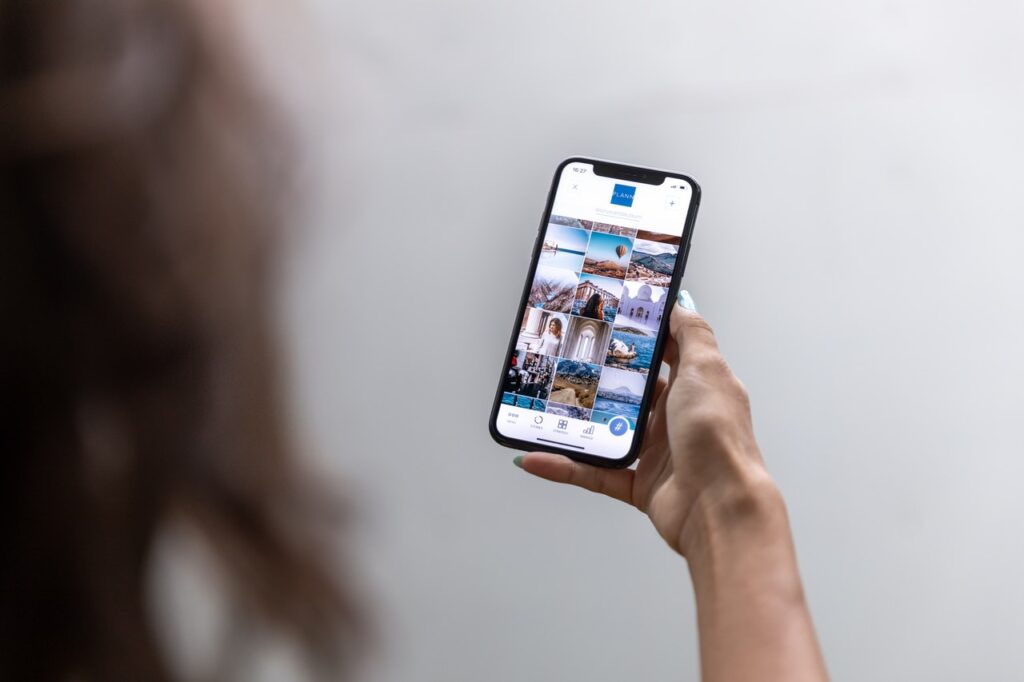 Gone are those days when building a website by keeping computer devices in-general used to work. Now you need to focus on improving the experience of smaller devices.
Sales of smartphones and tablet devices are skyrocketing this clearly indicates the direction in which the world is progressing. You too need to think and work on bringing the best services for mobile users by building mobile apps and responsive web design to your website.
"Yesterday's home runs don't win today's games."

– Babe Ruth
According to a recent study, 60% of all searches are done on mobile devices and this indeed a logical step if you start focusing on smaller devices and slowly flexing your business to the masses.
Google too has made its stand clear by introducing mobile-first indexing and this has become a game-changer for various small businesses who took immediate steps and implemented it first.
#3 Mobilize your site with voice search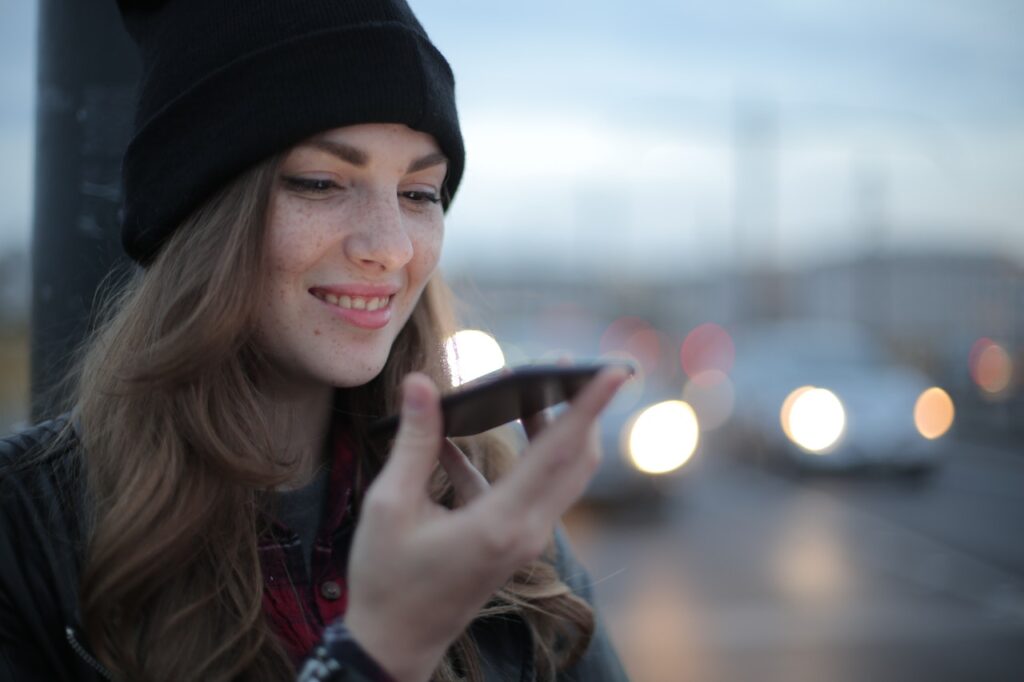 You need to consider to equip your site with a voice search facility. It is predicted that 50% of the searches in the future will be on voice. So, to avoid being left behind you should start working on building this feature as soon as possible.
Also Read: How to Secure and Prevent Continuous Login Attempts on your WordPress website?
The main motive behind using voice search is to get quick responses. You need to construct queries consisting of long-tail keywords as voice searches are more conversational and descriptive. Keep in mind that a decent number of users make use of screen readers and prefer to communicate via. voice.
"The first one gets the oyster, the second gets the shell."

– Andrew Carnegie
Along with making your website voice ready, you also need to improve the page load speeds and remove any possible delay. As people's attention span is declining you should not make them wait. Websites with page load speeds of less than 2-3 seconds should be your aim otherwise expect less user traffic.
#4 Content is Still King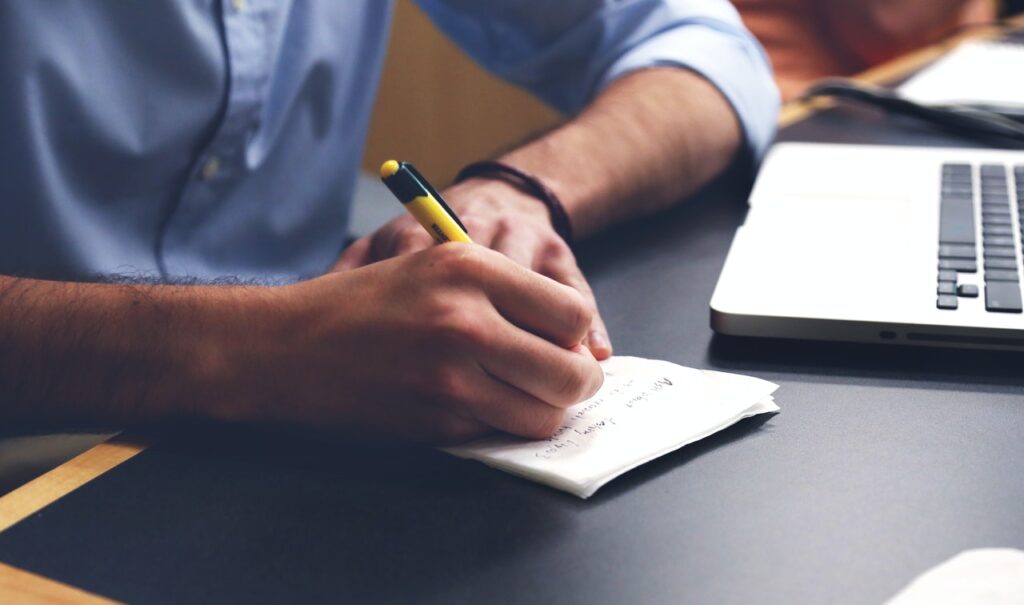 Yes, the old saying is applicable still today. The one who's able to write appealing easy to read high-quality content will dominate the search and can rank your website higher in the search results.
"Content is the reason search began in the first place."

– Lee Odden
If you are planning to go all out and want to spread the word about your business you need to have a well-thought strategy in-order to attract and engage maximum users across social media and other professional platforms.
According to the recent algorithm restrictions, only that piece of content that is unique and of high quality will find its place higher on the SERPs. Meaning you need to focus on generating user-friendly unique content and keep the users engaged by writing brand stories and blog posts.
#5 Videos Work like Magic
Yes, the amount of interest videos generate is more when compared to images and texts. Adding Videos to your website will prove beneficial in grabbing the user's attention and convey the messages clearly.
According to a recent study, almost 50% of users watch at least an hour of video content a day. Google knows this better and this can be seen with the rise of YouTube Content.
Also Read: Here are the 7 Benefits of using WordPress Survey Plugin on your Business Website.
You won't be surprised to know that after Google, YouTube is the second-largest searched website on the internet. So, if you build a strong marketing strategy you will definitely see a rise in engagement and visitor traffic.
This is a simple and a straight forward method of dominating the SERPs.
Bonus Tip
In order to get quick engagement and instant visitor traffic do not indulge in unfair practices. You may have heard that this worked for someone that doesn't mean will work for you too. If caught google may prevent your site from ranking and can even penalize you for using its services.
Rather go for generating Organic Traffic by writing keyword-rich content by using any of the SEO tools to start with. You can even invest in advertising and bringing paid traffic initially until your website starts getting organic traffic.
Conclusion
These were some of the Top Tactics that you must use to Outperform your Competitors Online and that you should use them too to Grow your online business in 2021 and beyond.
To make your website look beautiful you need to choose the perfect theme that suits your niche and enhances the visual appearance. Brand Exponents has a unique collection of themes that you must check out and build a High-Quality Responsive Website.